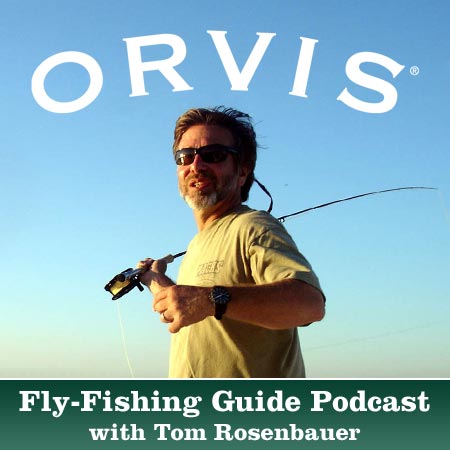 There are not that many people in the world who can talk about fly-fishing leaders (that which connects the fly to the fly line) for an hour and 15 minutes and still hold an audience, let alone rack up 2 million downloads of their podcast series. My good friend Tom Rosenbauer has done both. This weekend the podcast I produce with Tom, The Orvis Fly Fishing Guide Podcast will reach its 2 millionth download. Just as impressive is the fact that out of 209 ratings on iTunes, 158 have been five star ratings and the remaining eleven have been four.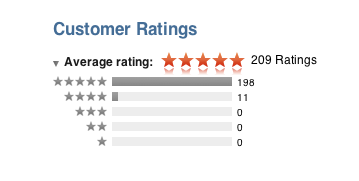 I am really proud of this podcast series for a number of reasons. We have great content that Orvis customers (and future customers) use to get better at something they love doing, the sound quality is excellent and we have been able to consistently deliver interesting shows for nearly 175 episodes. Our listeners email us or call in to our listener line at 802.362.8800 and leave questions that we use to build the show.  It's been a great run.
Listen to our most recent show here.
You can subscribe to the show,  and read customer reviews like the ones below on iTunes here.